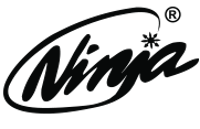 Midas Safety manufactures a diverse assortment of premium protective gloves including NFPA Certified Medical Examination Gloves, Complex Design Chemical Resistant Gloves and our fascinating new line of Ninja® hand protection.
Our gloves provide the protection, dexterity and the comfort needed to achieve higher productivity and experience fewer injuries. A multitude of industries use our gloves, including automotive, medical, chemical, environmental, metal fabrication, food processing, pharmaceuticals, electronics, aerospace, plastics, pulp & paper, household and many more.
Can't find the safety equipment, workwear or corporate wear you want? Then give us a call on 1800 SAFEMAN and we'll help you find what you're looking for.